Music can change
the world
because music
can change
people. 

Bono
Music Team Buildings
busy beats develops and realizes musical team buildings. For a strong, successful team.
Send your team on a unique, musical journey of discovery and encourage the most important business skills such as teamwork, empathy and commitment in a playful way.
Profit sustainably from the positive energy of a joint team building event.
We will be happy to advise you personally and tailor your team building event to your wishes.
Musical Warm up
Musical team building with body percussion
Our icebreaker clears the way for successful teamwork. Under the professional guidance of a music coach, the participants make music with their own bodies. Sounds are produced by clapping, pounding, snapping and knocking. Rhythms are created and experienced together.
This effective and extremely efficient team-building exercise is suitable for congresses, seminars and conferences. In particularly challenging phases, the musical warm up is also recommended for daily, weekly or monthly use.
Detailinformationen

Course of Musical Warm up:

our coach greets and tunes/prepares the team
sound generation with the own body (body percussion) and voice (body music)
create rhythms together, make music together, have fun together

Benefits:

Relaxes body, mind and soul. Increases the ability to concentrate. Suitable for all group sizes and musical skill levels. Promotes the willingness to communicate and cooperate. All team members are involved.

Number of participants: freely scalable
Duration: approx. 15-30 min.
Skills needed: none
Price: on request
Request now
PDF
The Voice Of Your Company
Musical Team Building with Singing
Singing together - a wonderful team experience. Following the professional direction of a vocal coach, the participants study a song of choice and then perform together.
The team will benefit from this wonderful, unique and motivating experience for a long time.
Detailinformationen

Course of The Voice Of Your Company:

vocal coach greets the team
musical warm-up exercises (body percussion, etc.)
studying the chosen song
break (approx. 15 min)
perform song together 

Additional services:

advice regarding song selection (in principle any song and genre is possible)
recording song/peformance

Benefits:

Strengthens team cohesion. Promotes the identification with the company, the organization and/or the shared idea. Becomes a long-lasting, positive memory.

Number of participants: up to 300
Duration: approx 2-3 hours
Skills needed: none
Price: upon request
Request now
PDF
Beat Unit
Musical Team Building with Rhythm
BÄM – our interactive Power Team Building. Under professional guidance, the participants play together in a drum circle and react to rhythms that are spontaneously created.
An impressive drum and percussion ensemble is created in no time at all that releases unexpected energy, has a strong, motivating effect and is incredibly fun.
Detailinformationen

Course of Beat Unit:

the participants are welcomed by a marching band's performance
drum Circle Facilitator (moderator) greets the team
rhythmic warm-up exercises (e.g. clapping, stomping, etc.)
explanation of the provided instruments (hand drums, congas, djembes, darbukas, timbas, frame drums, shakers etc.)
teaching of basic rhythms
break (approx. 15 min)
start of the Drum Circle – improvising and trying out rhythms
by sitting in a circle and drumming together the participants then actively interact with each other

Benefits:

Strengthens the team spirit. Promotes communication and cooperation skills and has a strong motivating effect.

Number of participants: up to 150
Duration:: approx 90 minutes
Skills needed: none
Price: upon request

 
Request now
PDF
Request Music Team Buildings now.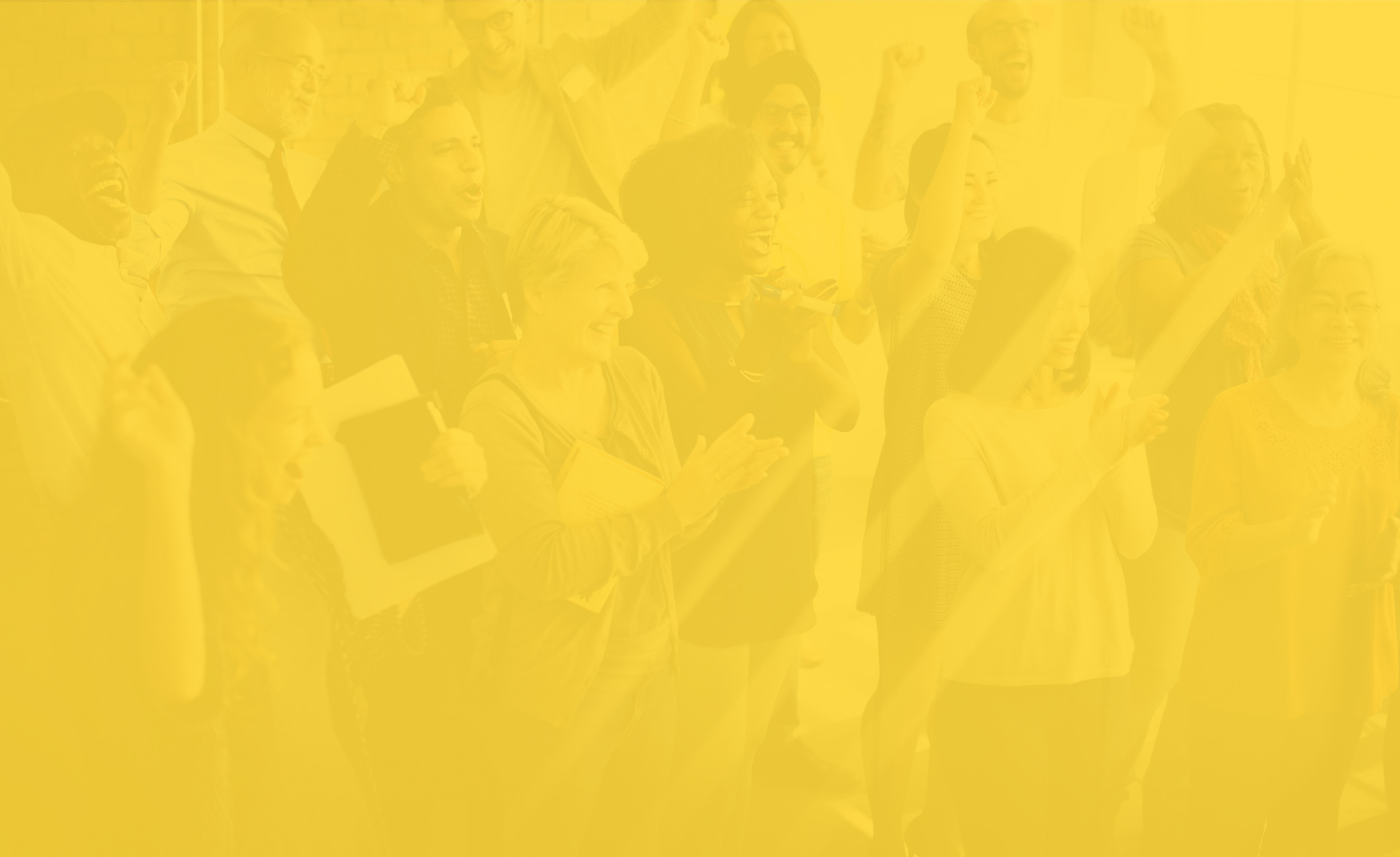 Location
Ever thought of having your team building take place in a professional music studio or an authentic live venue? Then busy beats in the House of Music in Berlin's trendy Friedrichshain district is just the place for you.
The House of Music is Berlin's creative hub for musicians and companies from the music industry. The Who is Who of the local and international music scene meets here. Take advantage of our professional infrastructure and enjoy the incomparable spirit of the house.
And best of all we can offer you special rates for this location.
However, if you want to let your teambuilding take place in your office, hotel or any place of your choice, we can make it happen. Inquire now.
About us
busy beats, based in the House of Music in Berlin's trendy district Friedrichshain-Kreuzberg, has successfully established itself in the team building market since 2013.
Through a comprehensive network of professional and international musicians, songwriters and coaches, we offer all participants of our Team Buildings an effortless access to the world of music - without any previous musical knowledge.
Our team building experts develop customized events that help to recognize, activate and harness the potential of each team. For a strong, successful team.
We belive in the
positive power of
music.

Busy beats