Music can change
the world
because music
can change
people. 

Bono
Music Team Buildings
busy beats develops and realizes musical team buildings. For a strong, successful team.
Send your team on a unique, musical journey of discovery and encourage the most important business skills such as teamwork, empathy and commitment in a playful way.
Profit sustainably from the positive energy of a joint team building event.
We will be happy to advise you personally and tailor your team building event to your wishes.
Request Music Team Buildings now.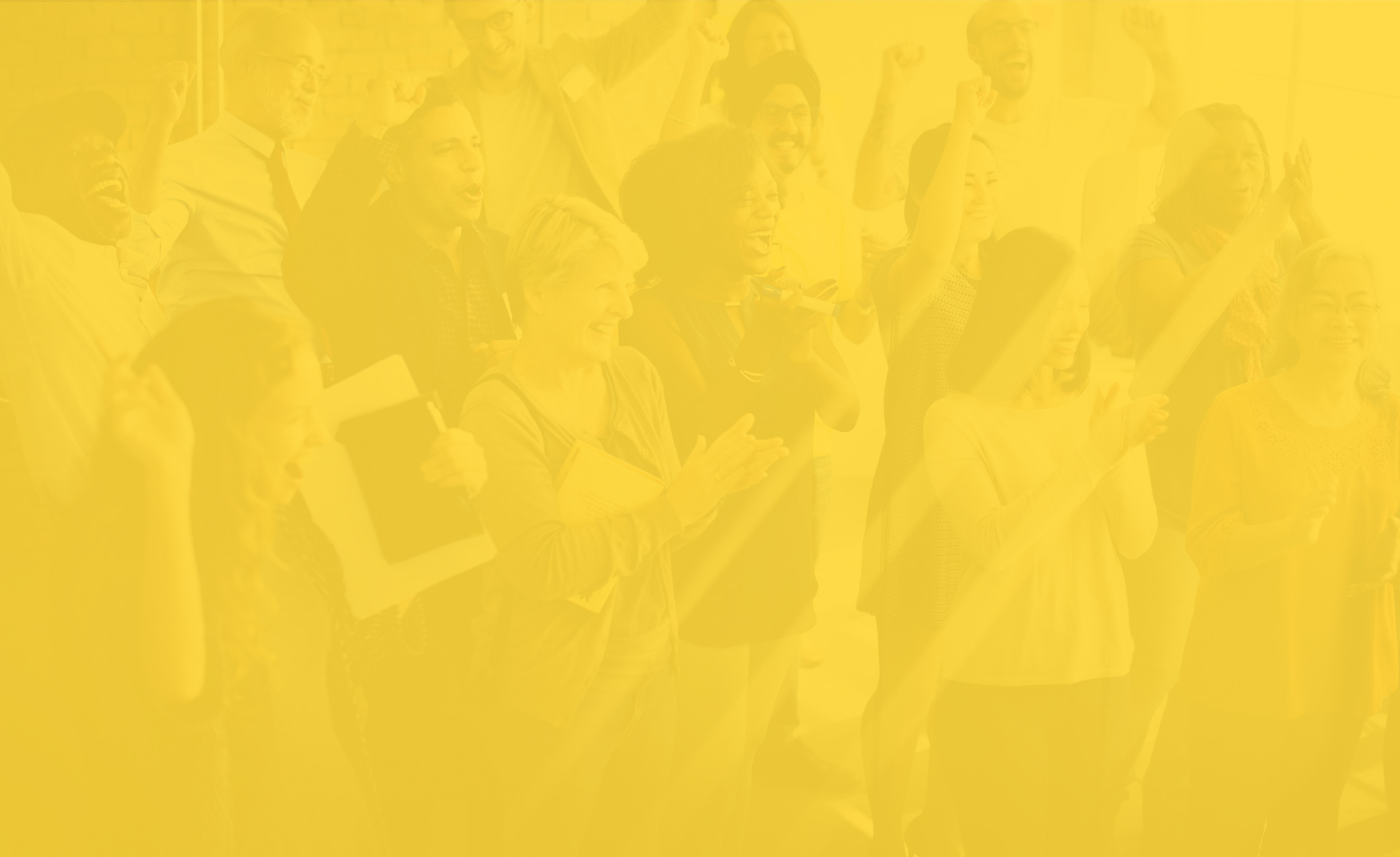 Location
Ever thought of having your team building take place in a professional music studio or an authentic live venue? Then busy beats in the House of Music in Berlin's trendy Friedrichshain district is just the place for you.
The House of Music is Berlin's creative hub for musicians and companies from the music industry. The Who is Who of the local and international music scene meets here. Take advantage of our professional infrastructure and enjoy the incomparable spirit of the house.
And best of all we can offer you special rates for this location.
However, if you want to let your teambuilding take place in your office, hotel or any place of your choice, we can make it happen. Inquire now.
About us
busy beats, based in the House of Music in Berlin's trendy district Friedrichshain-Kreuzberg, has successfully established itself in the team building market since 2013.
Through a comprehensive network of professional and international musicians, songwriters and coaches, we offer all participants of our Team Buildings an effortless access to the world of music - without any previous musical knowledge.
Our team building experts develop customized events that help to recognize, activate and harness the potential of each team. For a strong, successful team.
We belive in the
positive power of
music.

Busy beats